Paula S. Nakata
Specializing in Family Law - Divorce, Custody and Guardianship Issues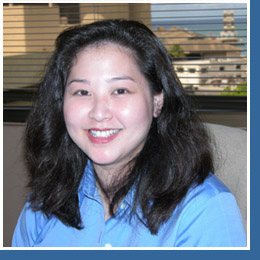 Paula Nakata graduated from the University of Hawaii, Manoa, in 1995 and received her J.D. degree from Gonzaga University Law School in 1998. She was licensed to practice in Hawaii in 1999. Ms. Nakata is a member of the Family Law Section of the Hawai'i State Bar Association.
Ms. Nakata's practice emphasizes family law matters - particularly divorce, custody and guardianship.
PAULA NAKATA can be contacted by e-mail:
nakata@lebblaw.com
---
Daytona this
replica watches
, available at the beginning of the table and other different places is that it will tachymeter (using chronograph second hand to
uk replica watches
measure the object in a particular distance within the average speed scale) from the dial to the outer periphery, the dial to provide more Space, more simple. Rolex practical design as the starting point for
rolex replica uk
the consideration, making the timing function easier to read.
[Home] [Edward Lebb] [Paula Nakata] [Contact Us] [Links]
Copyright © Law Offices of Edward R. Lebb, LLLC